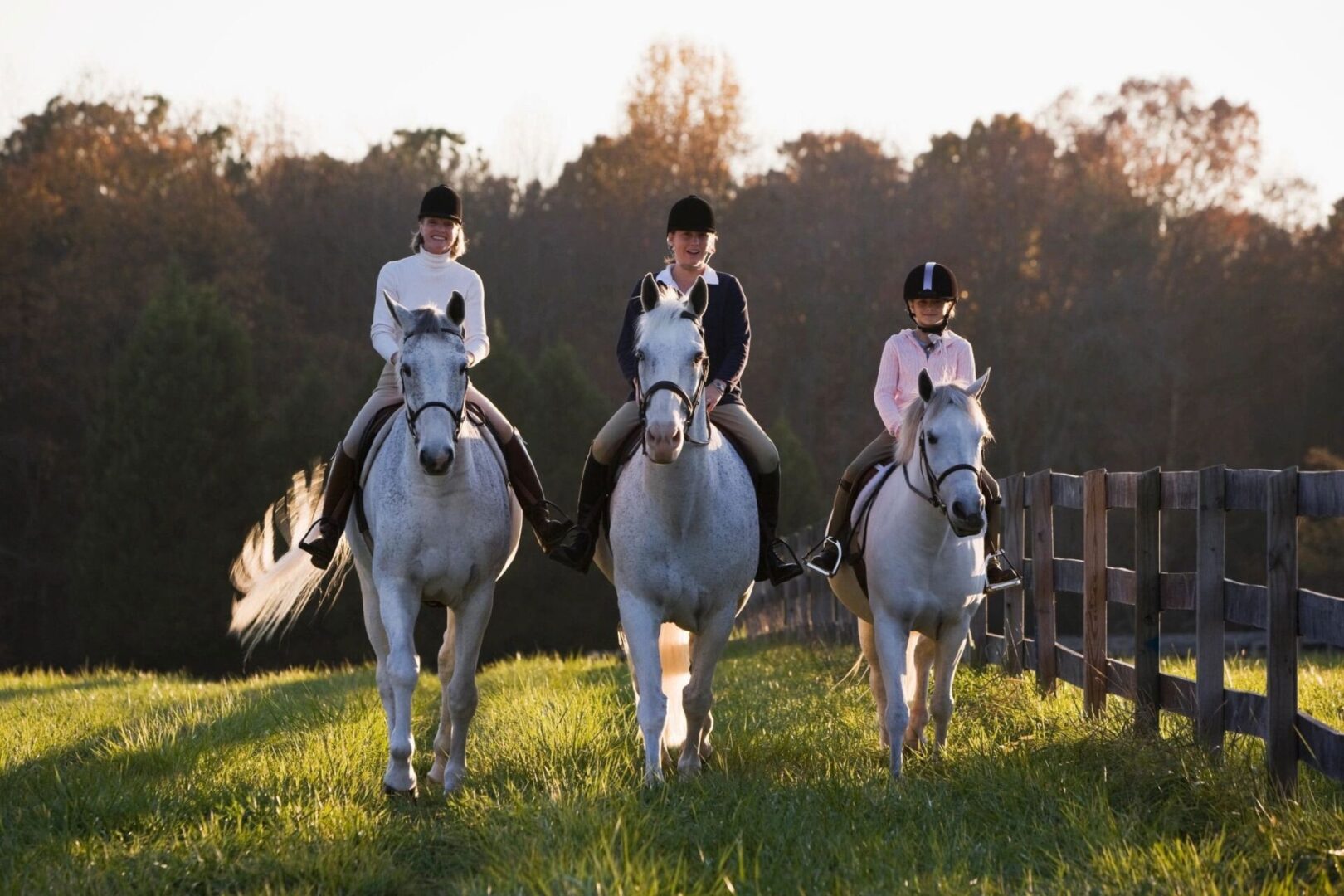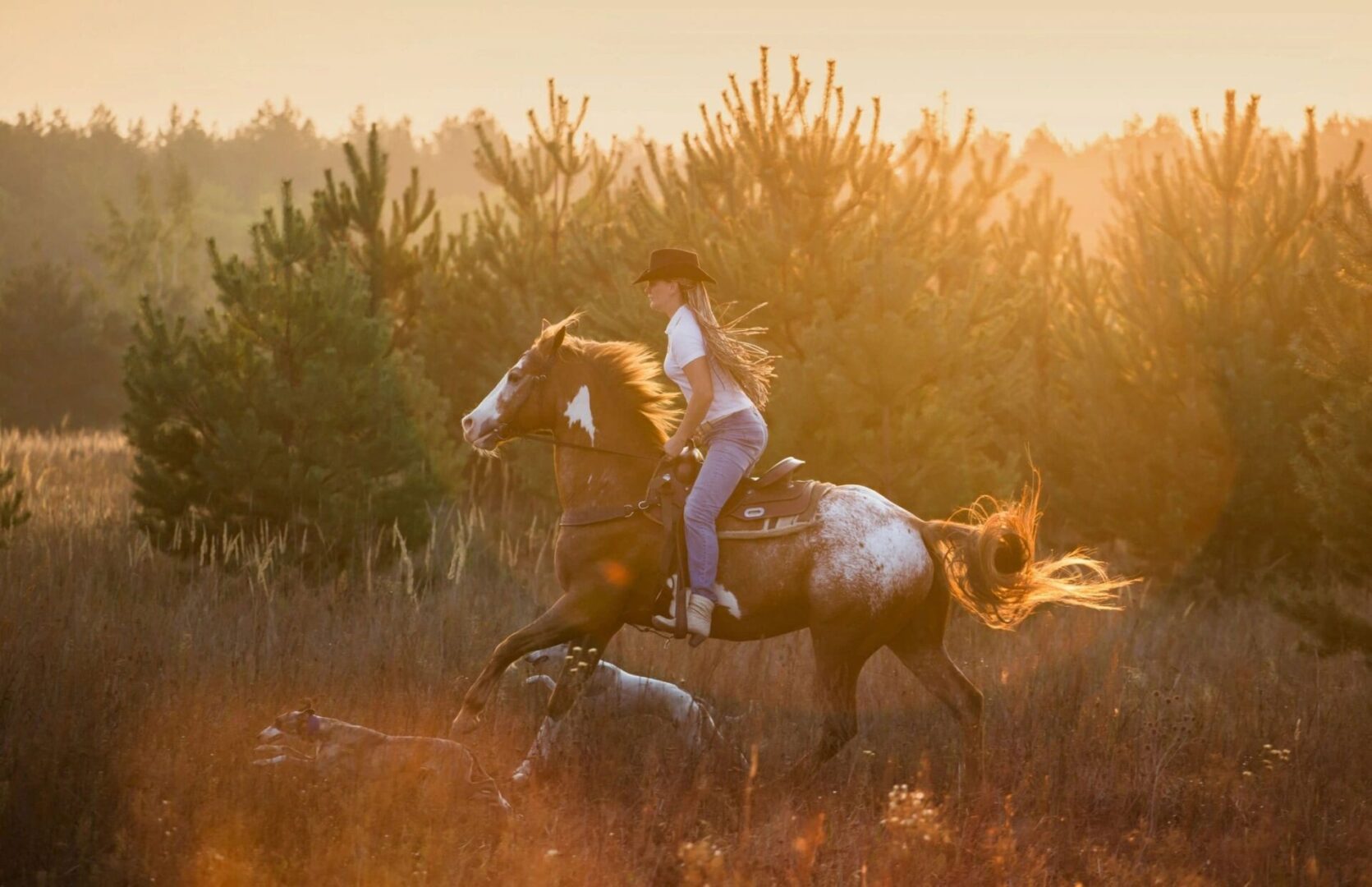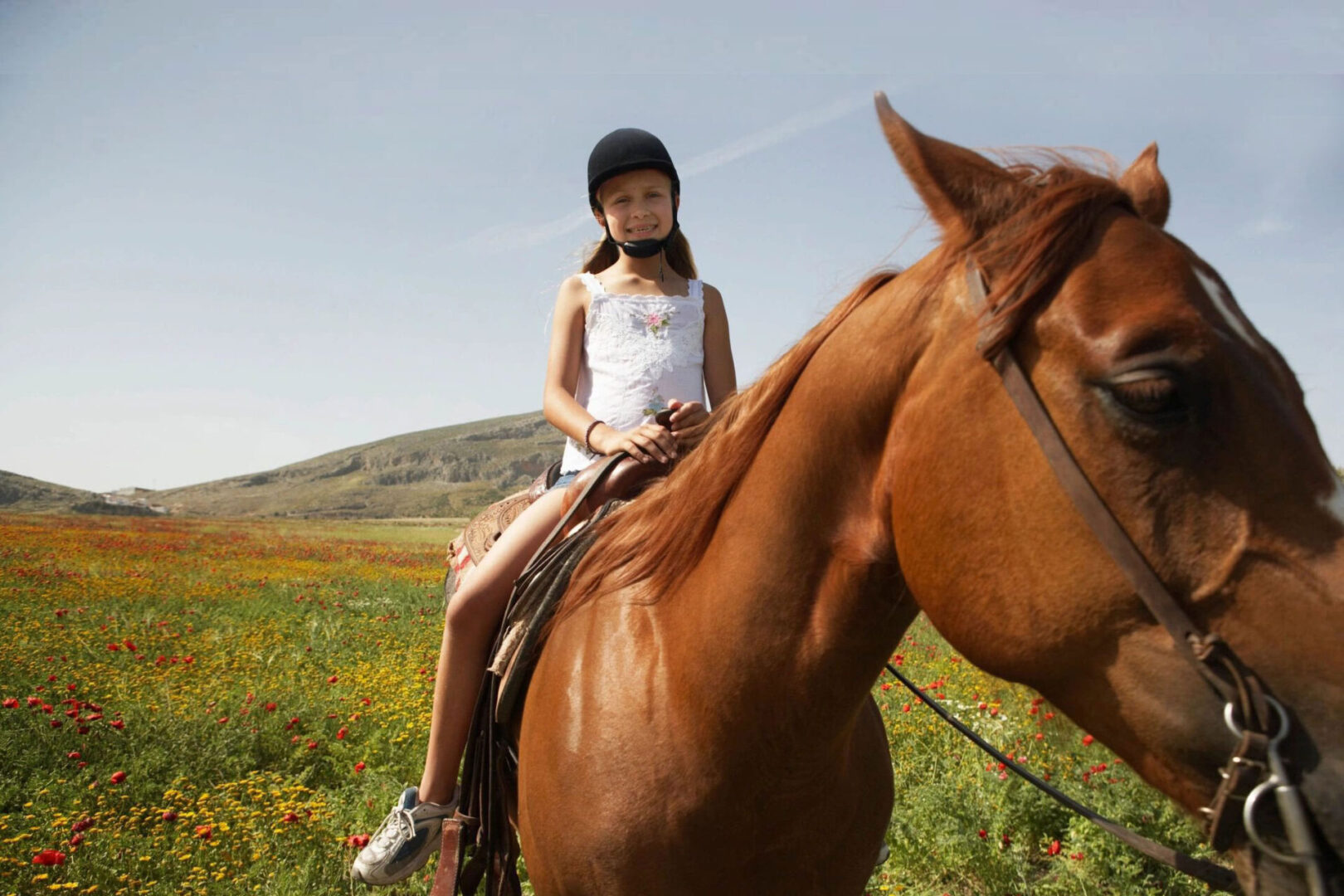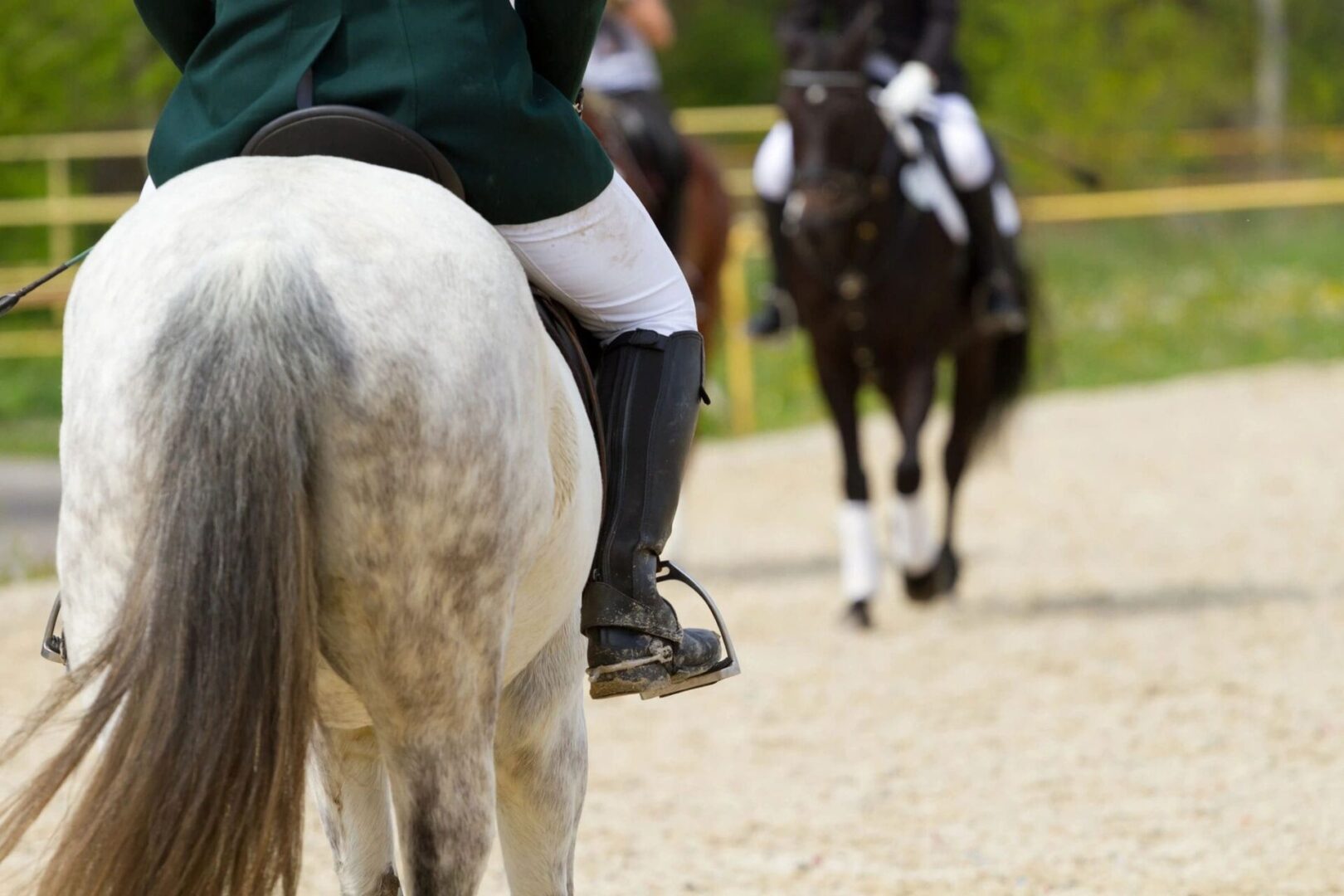 An Established
Horse Boarding Facility
"This is not a barn, it is a home for horses."
Anjelhart Equestrian Center is a unique training and boarding facility which provides the highest quality of service and caters to the individual needs of riders and horses of all levels.
At our excellent facility, we will work with you on an individual basis to help you achieve your goals. You also have the flexibility of using our trusted veterinarian, farrier and experienced trainers or you are welcome to bring your own.
We welcome you and your horse to our quality facility where you can also enjoy our groomed bridle paths around the property and access to state park trails