A Trusted Boarding Facility for Horses and Riders
You will discover quality in design and craftsmanship at every turn from the individual horse stalls to the training arenas and outside paddocks.
The facility is well-ventilated and has cross ventilation north to south and east to west. Our barn, which provides a happy home for the horses we care for, has 12 matted stalls measuring 12 x 12 with oversized windows, each having its own grooming closet and tack locker.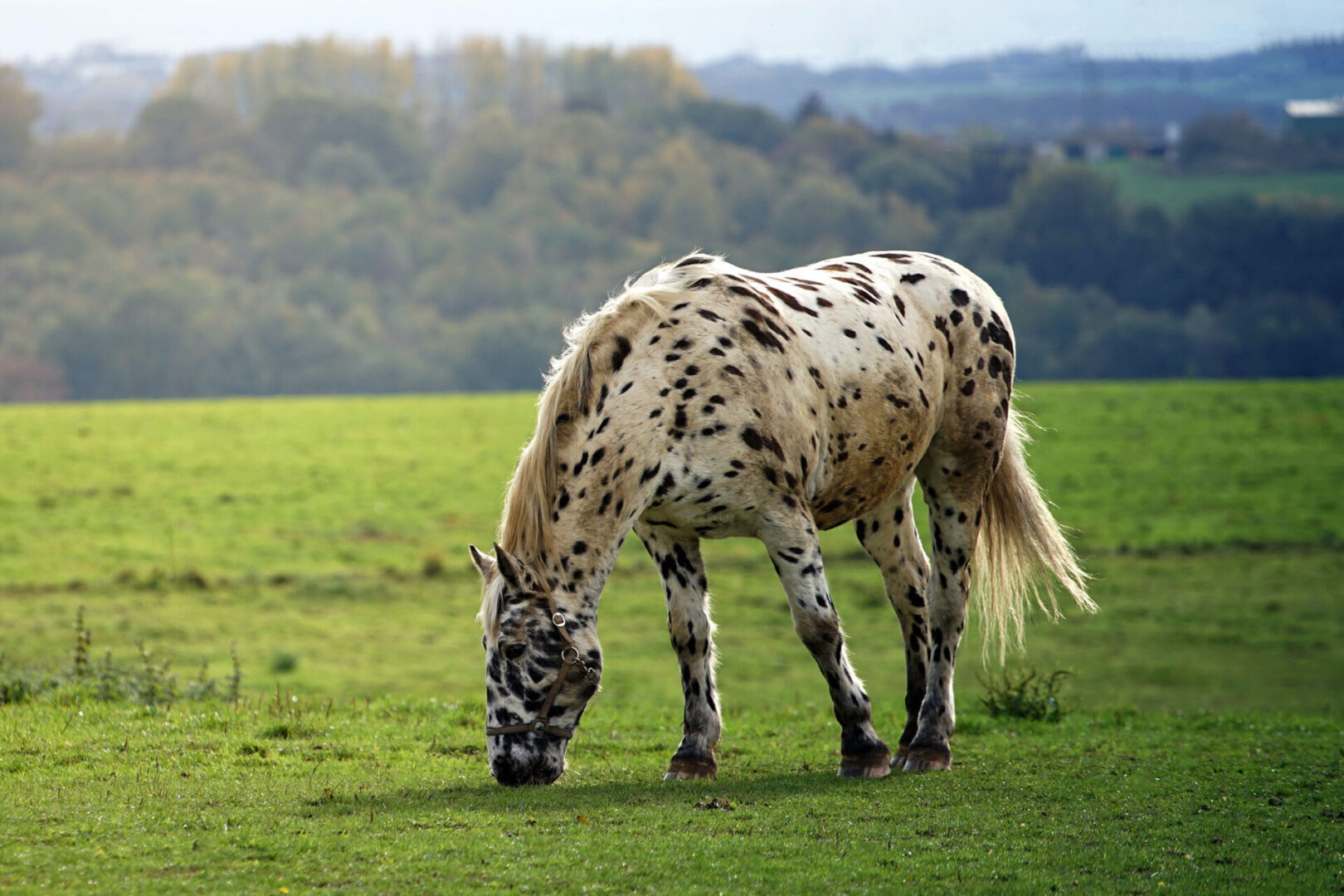 The other features of our state-of-the-art facility include:
• Elegant handcrafted tack room
• Two large rubber-tiled grooming areas with hot and cold water
• Radiant heated lounge, tack room, bathroom and feed room
• Welcoming lounge for relaxing and viewing TV and videos
• Bathroom complete with shower